The Minimalist Vegan: A Simple Manifesto To Live With Less Stuff And More Compassion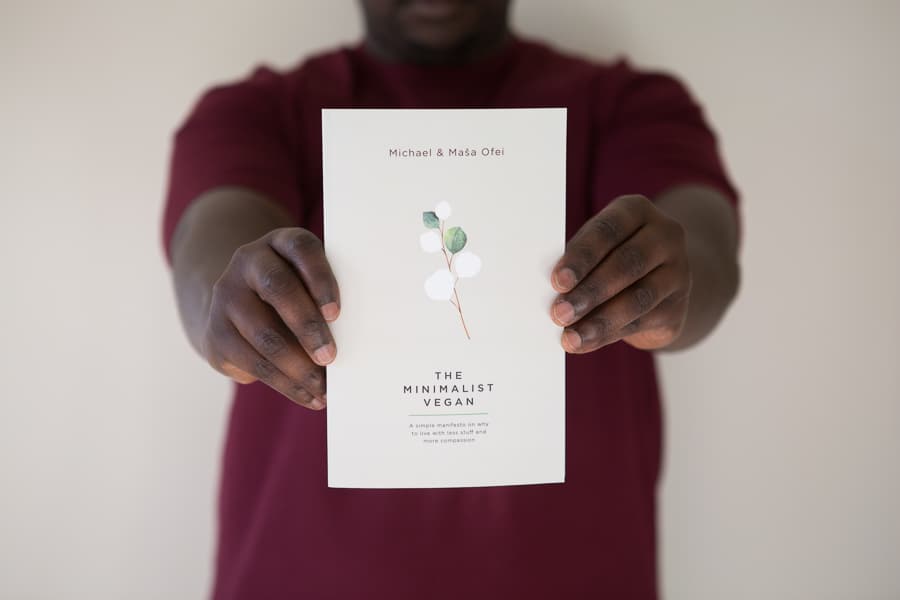 The Minimalist Vegan by Maša and Michael Ofei is less of a how-to book, and more of a why-to book. A manifesto on why to live with less stuff and with more compassion. They explore the intersection of minimalism and veganism and all that each complimentary lifestyle has to offer.
They dive deep into conscious living and what it actually means. With chapters on topics such as "The More Virus" and Courageously Simple to The Superior Species and A Plastic World, Maša and Michael cover every aspect to help challenge your way of thinking. Their hope is that by the end of it, you'll have the thirst and passion to architect your life in a way that brings you purpose and joy each and every day.
They have written this book to be read within a few hours. Yes, even if you'd consider yourself to be a slow reader! Each chapter can be read independently, so you can jump ahead to a section that resonates with you. However, reading the book from start to finish is a great way to build momentum as you manifest your ideas and dive into a more conscious way of living..
This page may contain affiliate links, for which we earn a small commission at no additional cost to you. Read our full disclosure here. 
THE BOOK IS AVAILABLE IN PHYSICAL, DIGITAL AND AUDIO FORMATS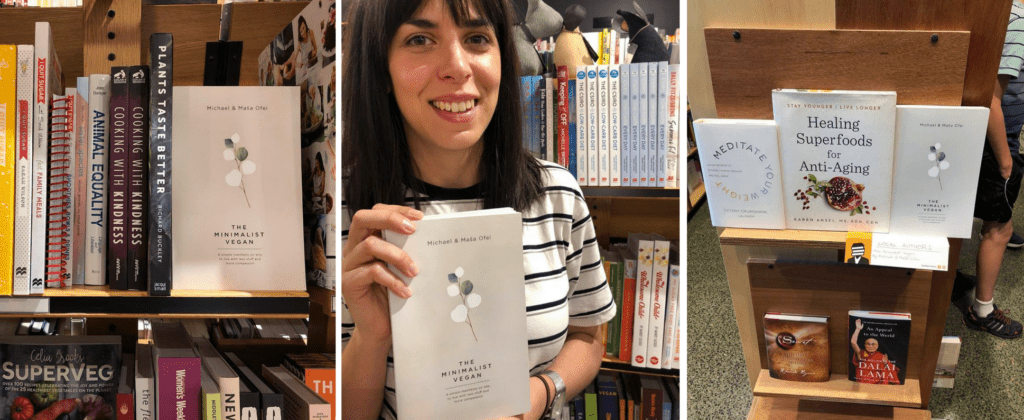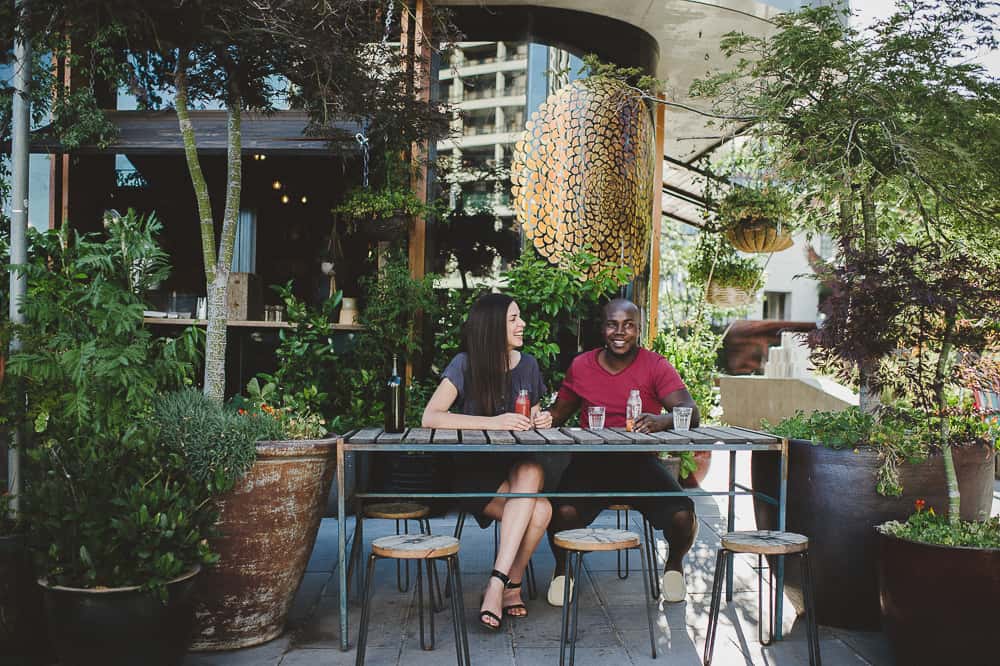 Michael and Maša Ofei are married couple in their 30s striving to live with incredible intentionality. They're all about good food, animal welfare, minimalism and leaving this planet hopefully better than what they found it. This is their first of many books and they hope to help inspire millions to live with less stuff and more compassion.