Fresh Vegan Recipes Delivered To Your Inbox Every Week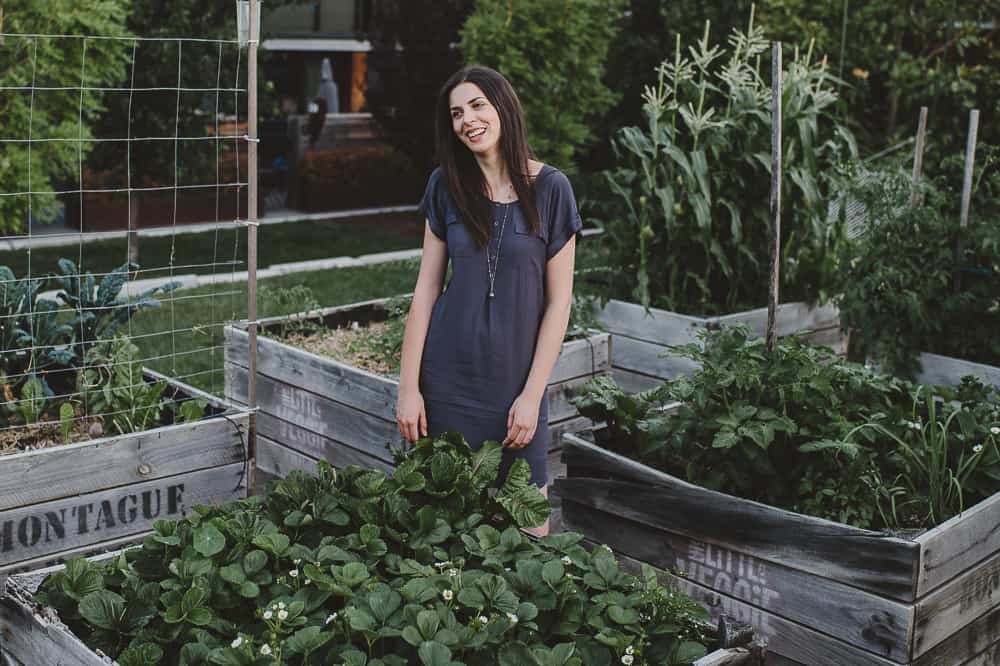 Hi, Maša here!
I'm 100% responsible for creating delicious vegan recipes for The Minimalist Vegan (or maybe 98% as Michael has contributed a few recipes
). My priority is to help you find tasty recipes that you can add to your weekly rotation. 
Being a minimalist, I don't like complexity, so be assured that my intent is always to make recipes that are approachable and easy. Every now and then I'll add a fancy pants recipe that you can whip up for a special occasion. 
Anyway, sign up below to receive my new creations as soon as they're ready. See you on the other side!
PS – We believe that your email inbox is a sacred place and promise to never misuse your information or send you spam.