welcome, friends!
Thank you so much for stopping by our little space on the World Wide Web!
We're here to inspire millions of people to become more conscious consumers, living with less stuff and more compassion.
If you're new around here, hi! We're Michael and Maša and with our fur baby Chewy live in Tasmania, the island state of Australia. We're still new here but have loved moving to such a naturally gorgeous and green part of the world!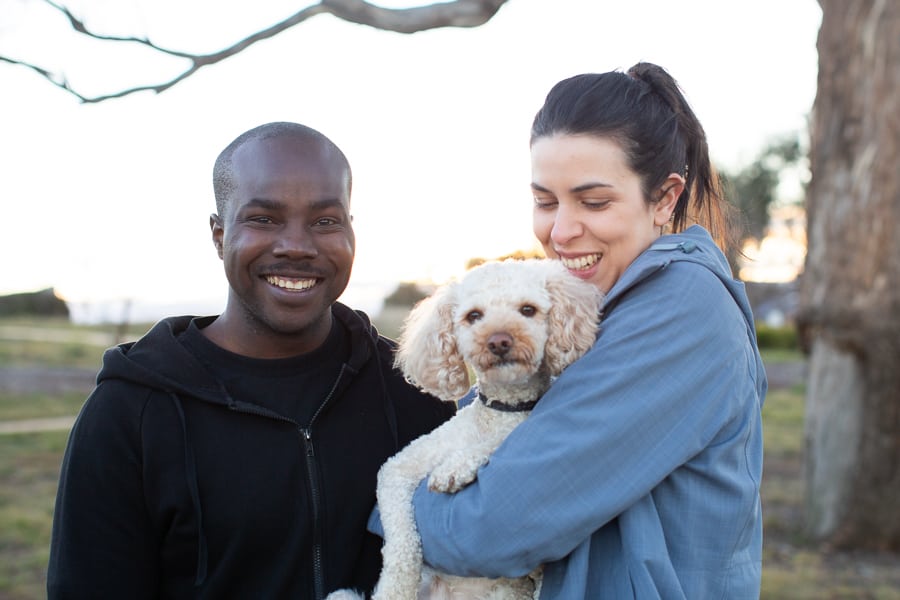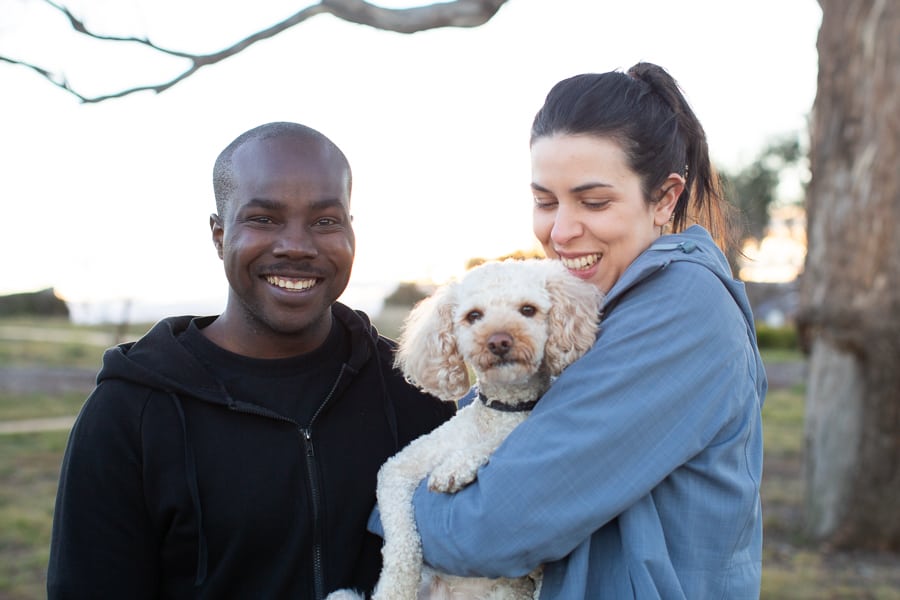 Since 2015, the Minimalist Vegan has been a space where you can be curious to go deeper and not only understand the "how" but the "why".
At the beginning of 2022, we moved our recipes to a new website called HeartFul Table. We wanted to create a dedicated and more approachable space to share delicious plant-based foods.
We continue to share weekly in-depth articles on minimalism, veganism and sustainable living on TMV.
want to learn a bit more about us?
Here are some more personal articles that will help you get to know who we are!
press
Here's a list of publications, websites and podcasts where we've been featured.