Thank you so much for stopping by our little space on the World Wide Web!
We're here to inspire millions of people to become more conscious consumers, living with less stuff and more compassion.
Whether that's through what you have for lunch today or how you make your next purchasing decision. Every single one of those decisions counts.
If you're new around here, hi! We're Michael and Maša and with our fur baby Chewy live in Tasmania, the island state of Australia. We're still new here but have loved moving to such a naturally gorgeous and green part of the world!
what you'll find at Minimalist vegan
Over the years, we've built up hundreds of published pieces for you to sink your teeth into.
Here are the main categories that you can browse:
what others are saying...
With our focus predominantly on creating recipes, we're here to show you that you can use everyday ingredients and make delicious plant-based recipes that will please even the pickiest eaters! Just look at some of the comments left on our recipes!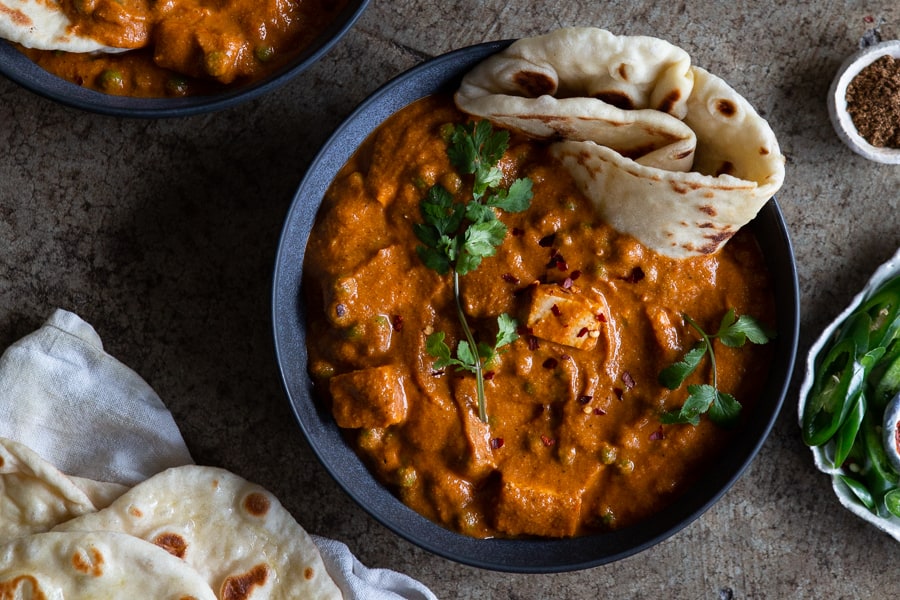 Matar Paneer with Tofu
I made this a week ago and served it to a non-vegan. She loved it and so did my husband and I. We loved it so much I made it again yesterday. I especially like it the second day. The spices are spot on. Spicy but not too much for the people like me who can't handle a lot of heat.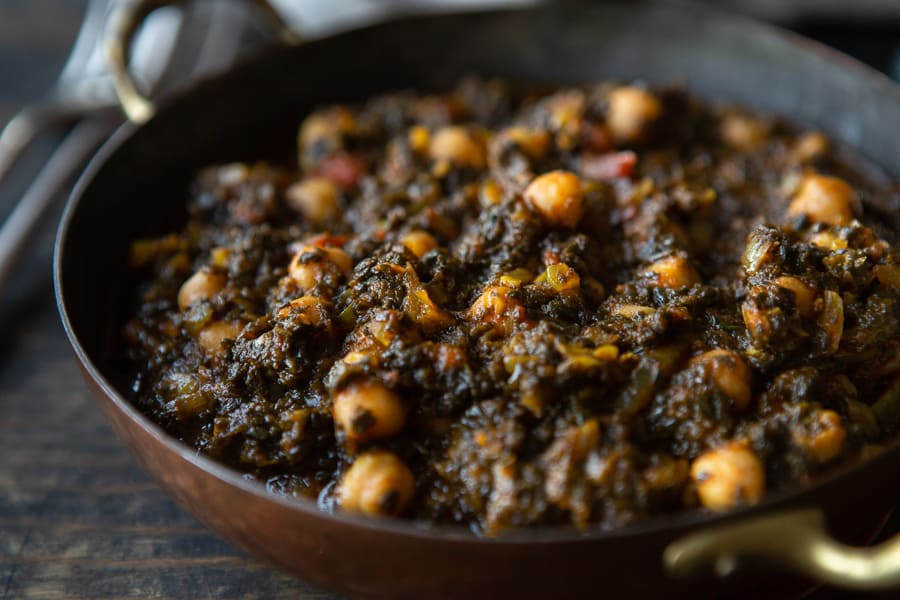 Ghanian Spinach Stew
This meal was so tasty! It was very simple and I will definitely add it to my regular recipe rotation! Looking forward to trying some of your other recipes 🙂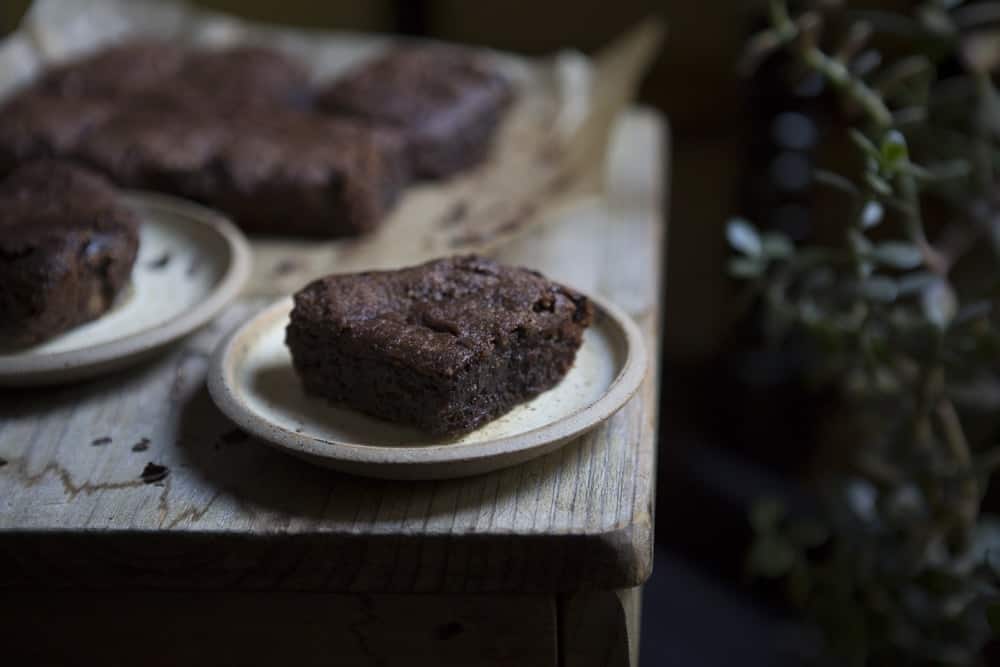 Chocolate Brownies
Thank god I found you and this recipe otherwise I don't think I'd have made it through my candida diet. They are DELISH. Thank you x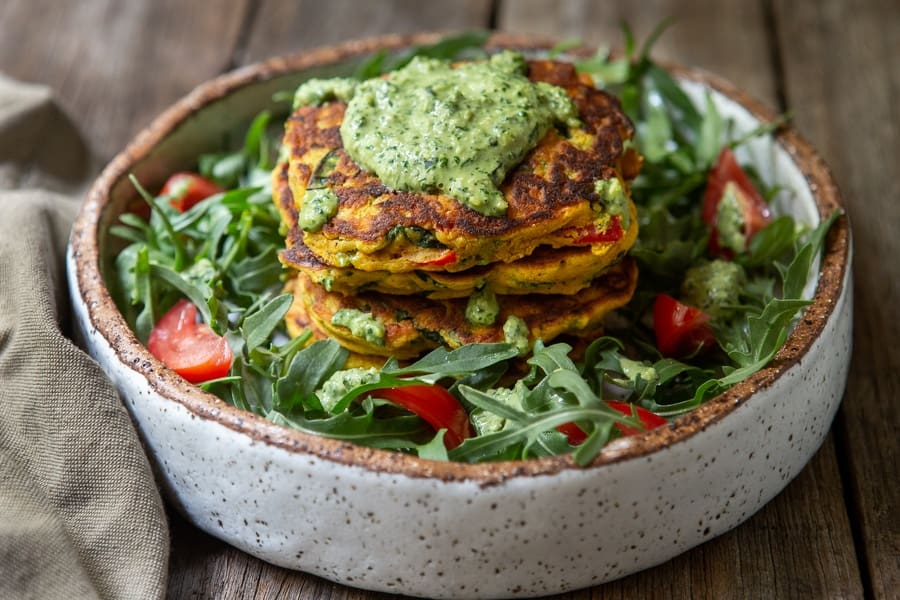 Chickpea Pancakes
My first experiment with chickpea flour and nutritional yeast was a hit. We're not vegan but this recipe was perfect for us and my 9 year old, too. Thank you!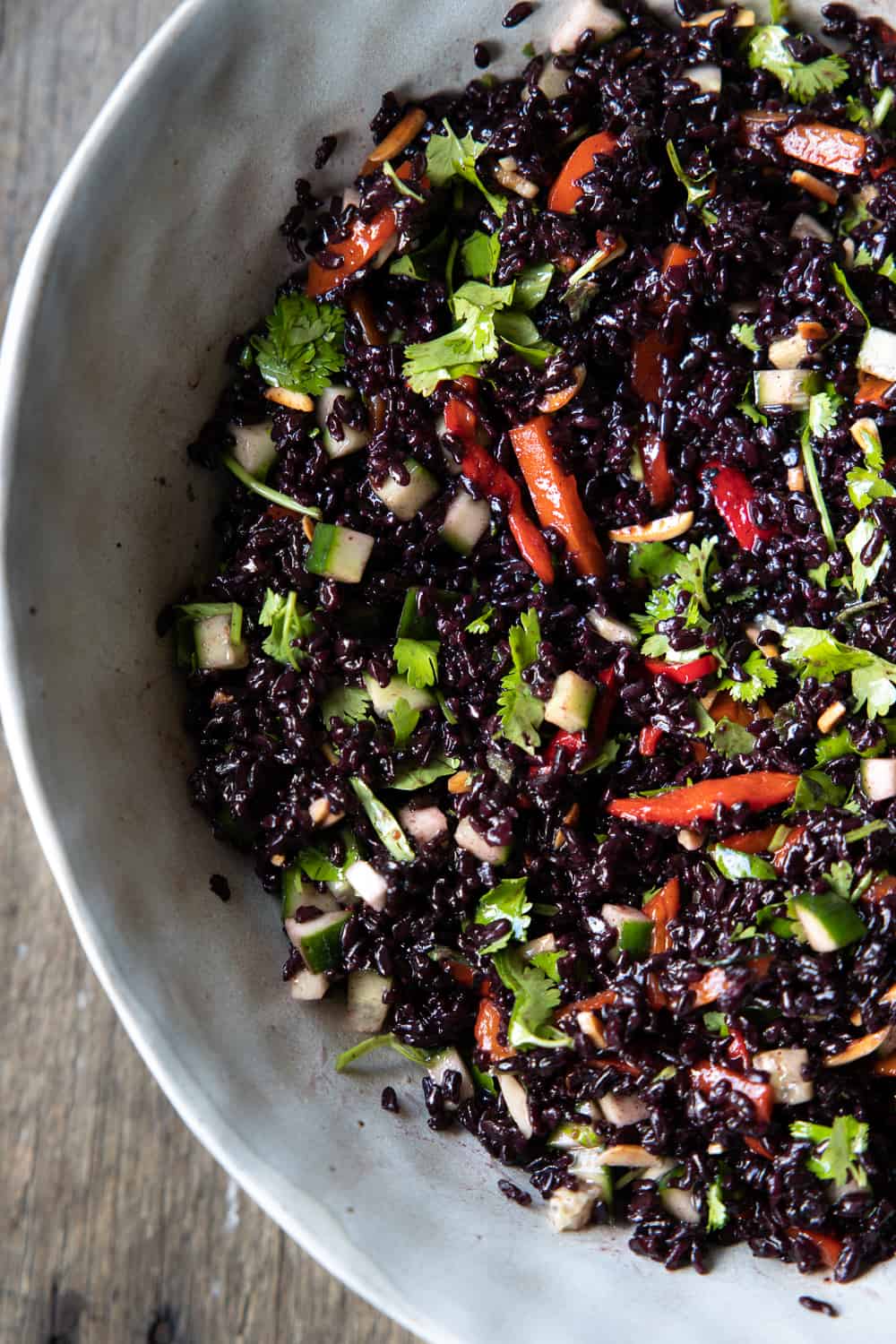 Black Rice Salad
This is one of the most delicious meals I have ever made! This was a huge hit in my home!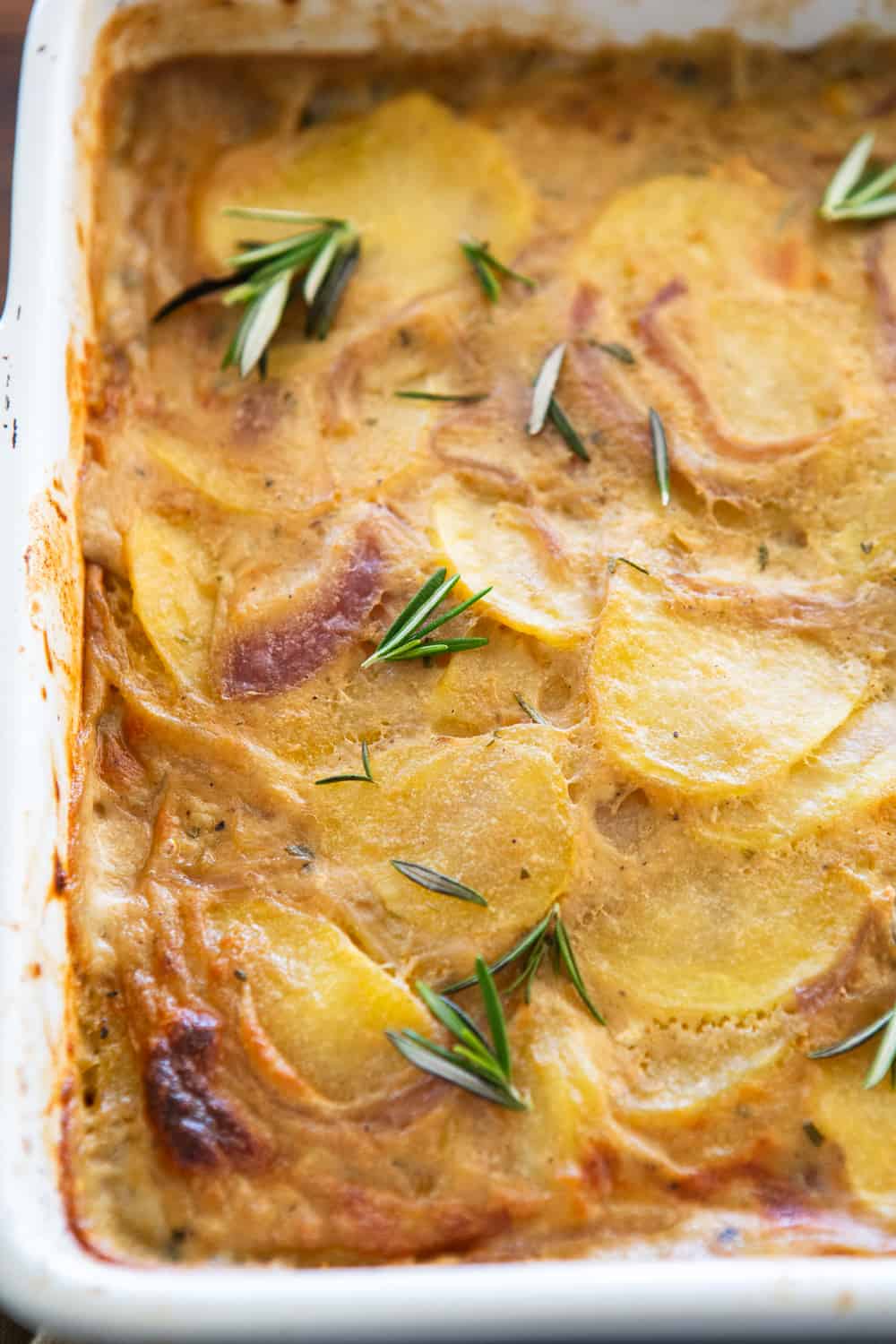 Potato Gratin
The flavor on this was so amazing! We kept eating spoonfuls of the sauce before baking it! The recipe is also very simple, but the results are decadent and delicious. I sliced the potatoes by hand and it was easy enough and baked up very well. I plan on making this for guests and holiday meals, too. Super easy, but spectacular results!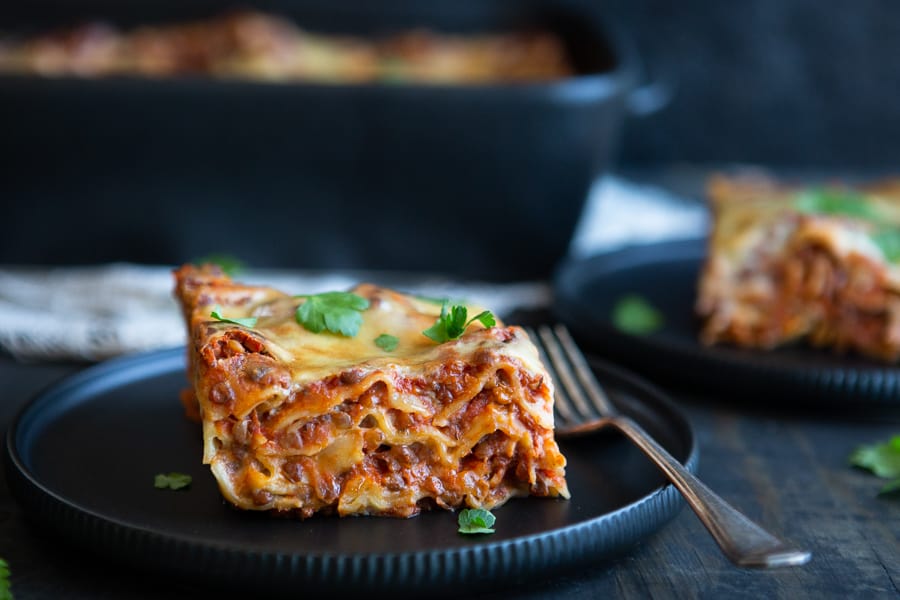 Lentil Lasagna
I made this lasagna this weekend and it turned out fantastic. Well done! The tapioca trick for the cheesy top effect is a very nice touch.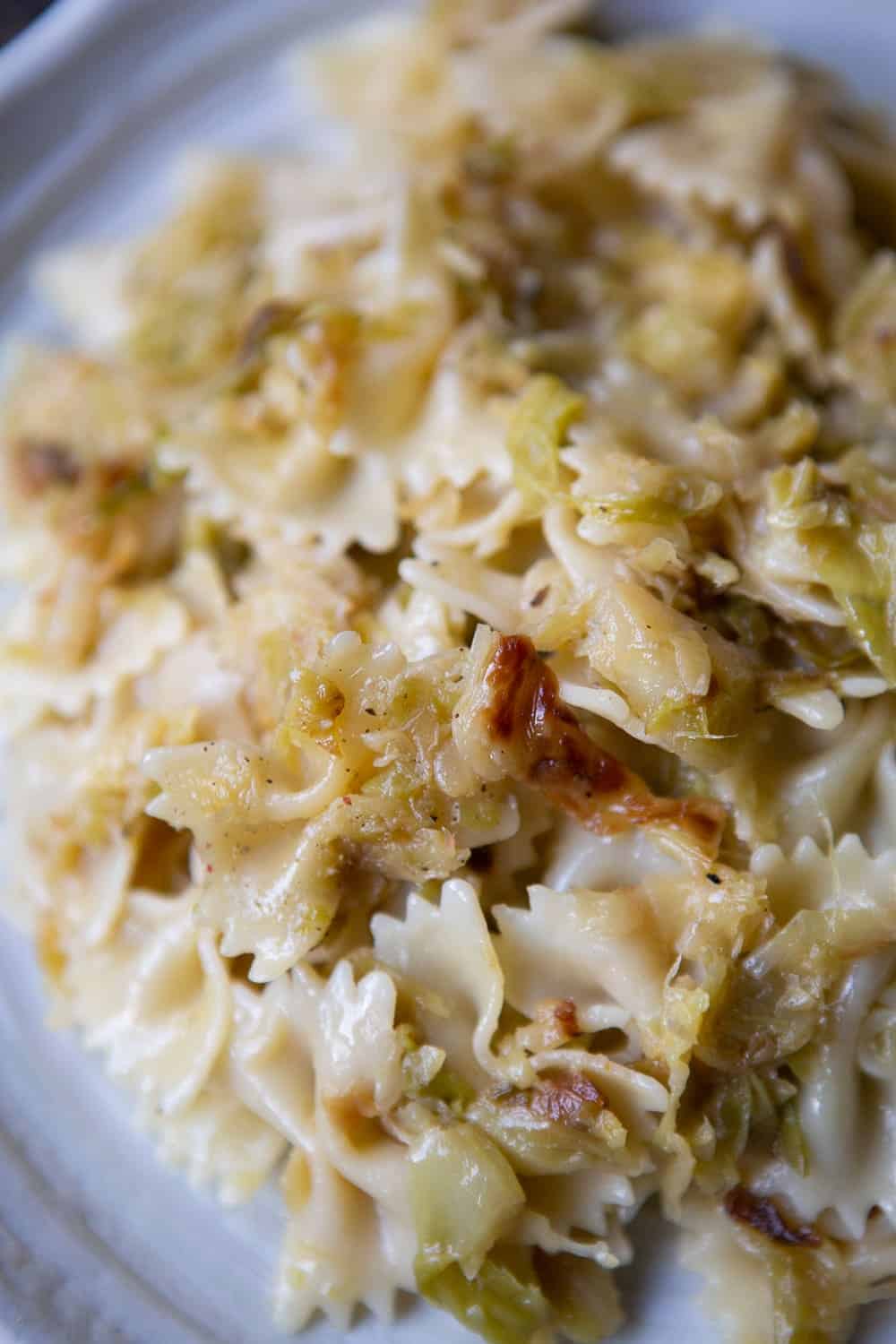 Cabbage Pasta
This was perfect for chilly days or days where you want some comfort food. Made it exactly as is and it turned out so delicious. Will be adding this to my go to meals.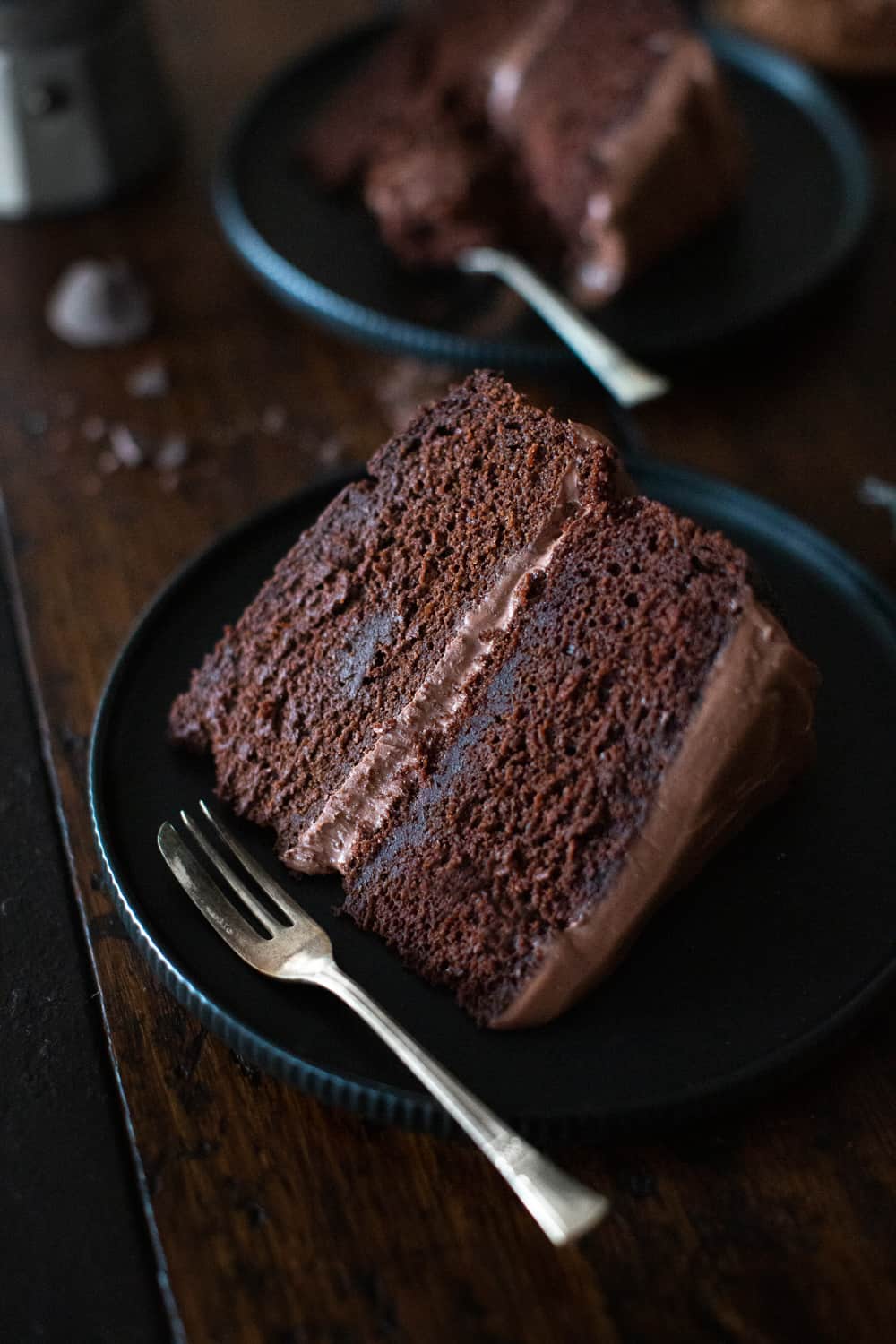 Chocolate Cake
This cake was the easiest cake I have made and it became exactly as I expected, I love the texture and the flavor, very fluffy and moist. Thank you!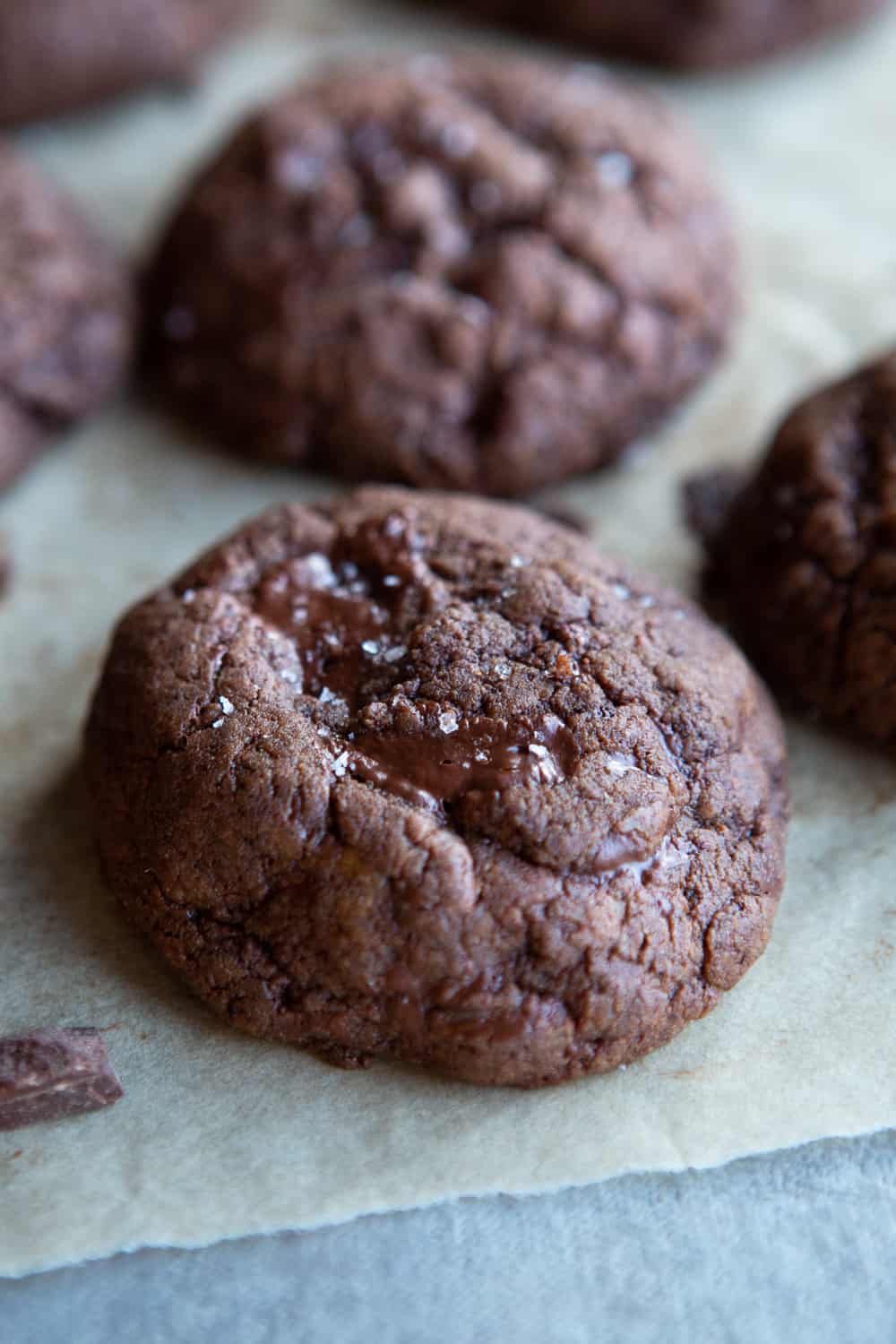 Gluten-Free Chocolate Cookies
I'm not one for decadent sweets, but this recipe accommodates for someone who NEEDS salty with their sweet. The texture of the cookies combined with the richness of the dark chocolate all topped off with coarse salt - a match made in heaven. 100% would recommend giving this recipe a try!!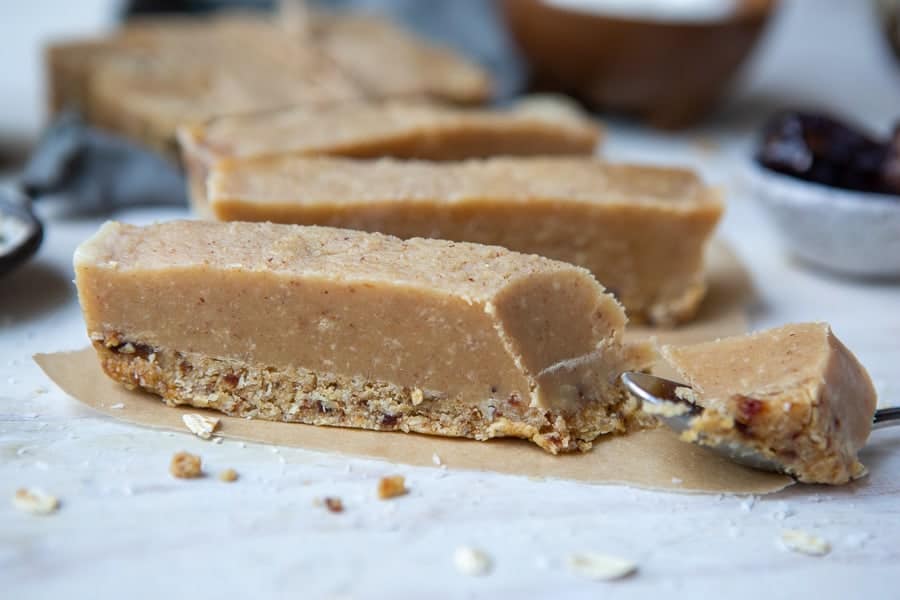 Ginger Slice
I love ginger slice, but always found it to be too sweet. I came across this recipe and decided to give it a try. As I prefer vegan treats as they are so nourishing. This by far wins the ginger slice award. It's better than the original. I'll be making this over and over again. So simple. So delicious and so nourishing. Thank you so much. ❤️❤️❤️
Want to learn a bit more about us?
Here are some more personal articles that will help you get to know who we are!
Every Friday, we send a free newsletter to subscribers with our latest content. Enter your email below for fresh recipes and articles delivered straight to your inbox.
Note: we believe that your email inbox is a sacred place and promise to never misuse your information or send you spam.