welcome, friends!
Thank you so much for stopping by our little space on the World Wide Web!
We're here to inspire millions of people to become more conscious consumers, living with less stuff and more compassion.
Whether that's through what you have for lunch today or how you make your next purchasing decision. Every single one of those decisions counts.
If you're new around here, hi! We're Michael and Maša and with our fur baby Chewy live in Tasmania, the island state of Australia. We're still new here but have loved moving to such a naturally gorgeous and green part of the world!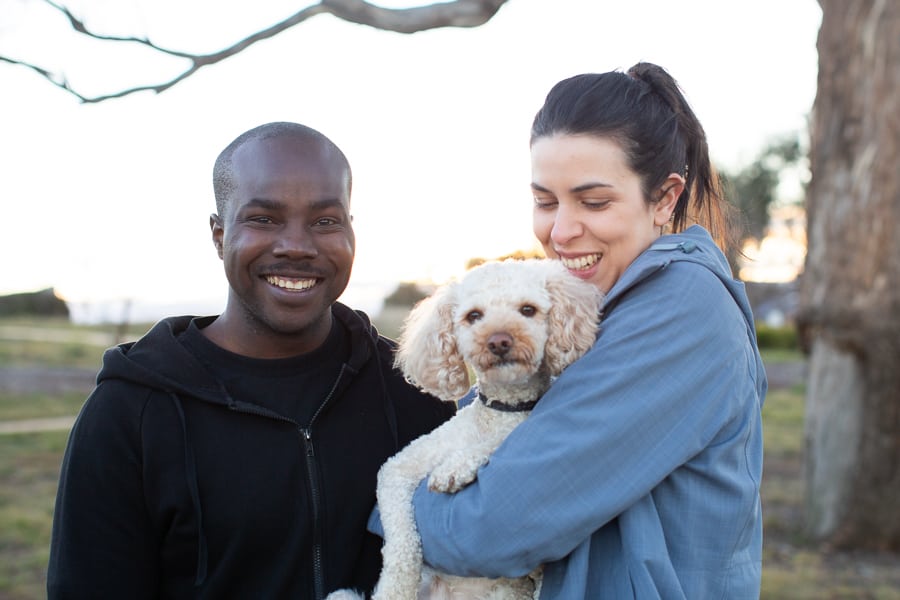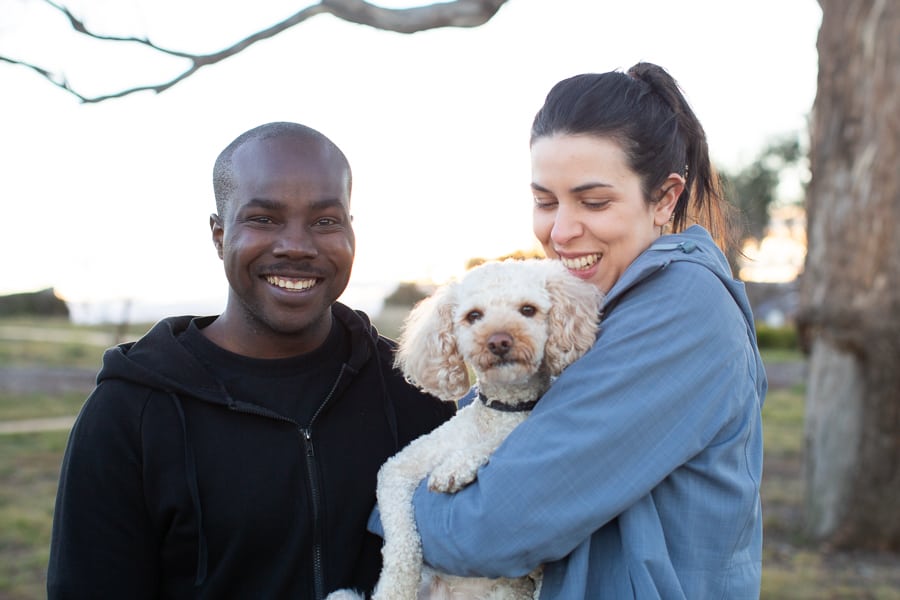 Over the past six years, the Minimalist Vegan has been a space where you can be curious to go deeper and not only understand the "how" but the "why".
With our focus predominantly on creating recipes, we're here to show you that you can use everyday ingredients and make delicious plant-based recipes that will please even the pickiest eaters! Just look at some of the comments left on our recipes!
Join the MV community
You'll get a neat summary of our content each week, as well as some behind the scenes of what's happening! See you on the inside 😉
want to learn a bit more about us?
Here are some more personal articles that will help you get to know who we are!
press
Here's a list of publications, websites and podcasts where we've been featured.