recipes we're loving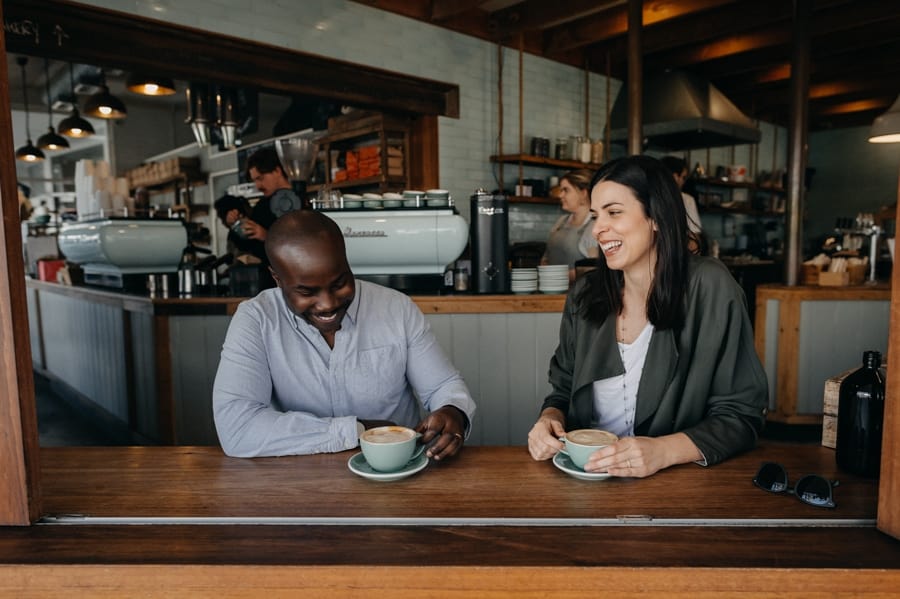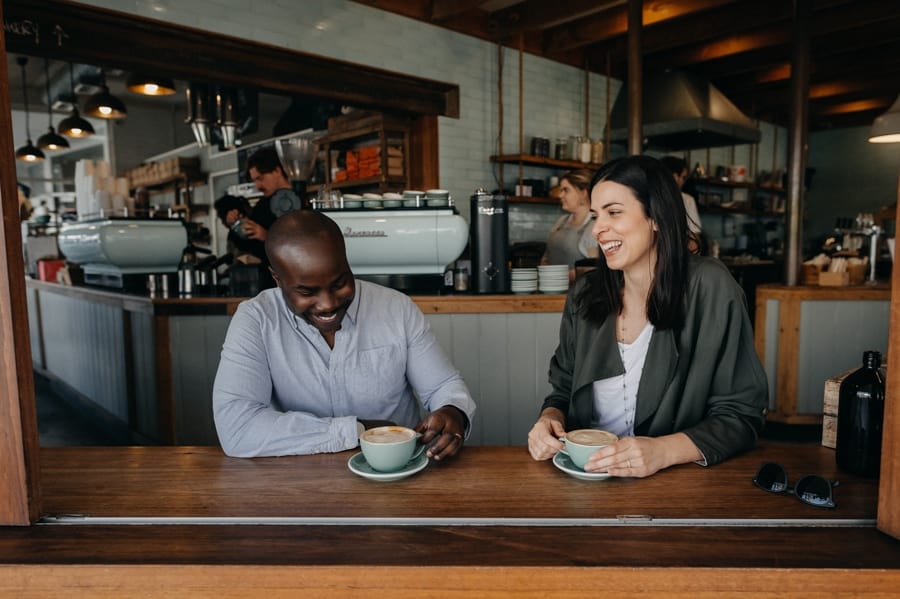 welcome
Thanks for stopping by, we're Michael and Maša!
Minimalist Vegan is a resource to bring you delicious vegan recipes using approachable everyday ingredients.
We publish recipes, lifestyle articles, cooking videos, and host a podcast to help you live with less stuff and more compassion.
latest cooking video
vegan guides
Join the MV community
You'll get a neat summary of our content each week, as well as some behind the scenes of what's happening! See you on the inside 😉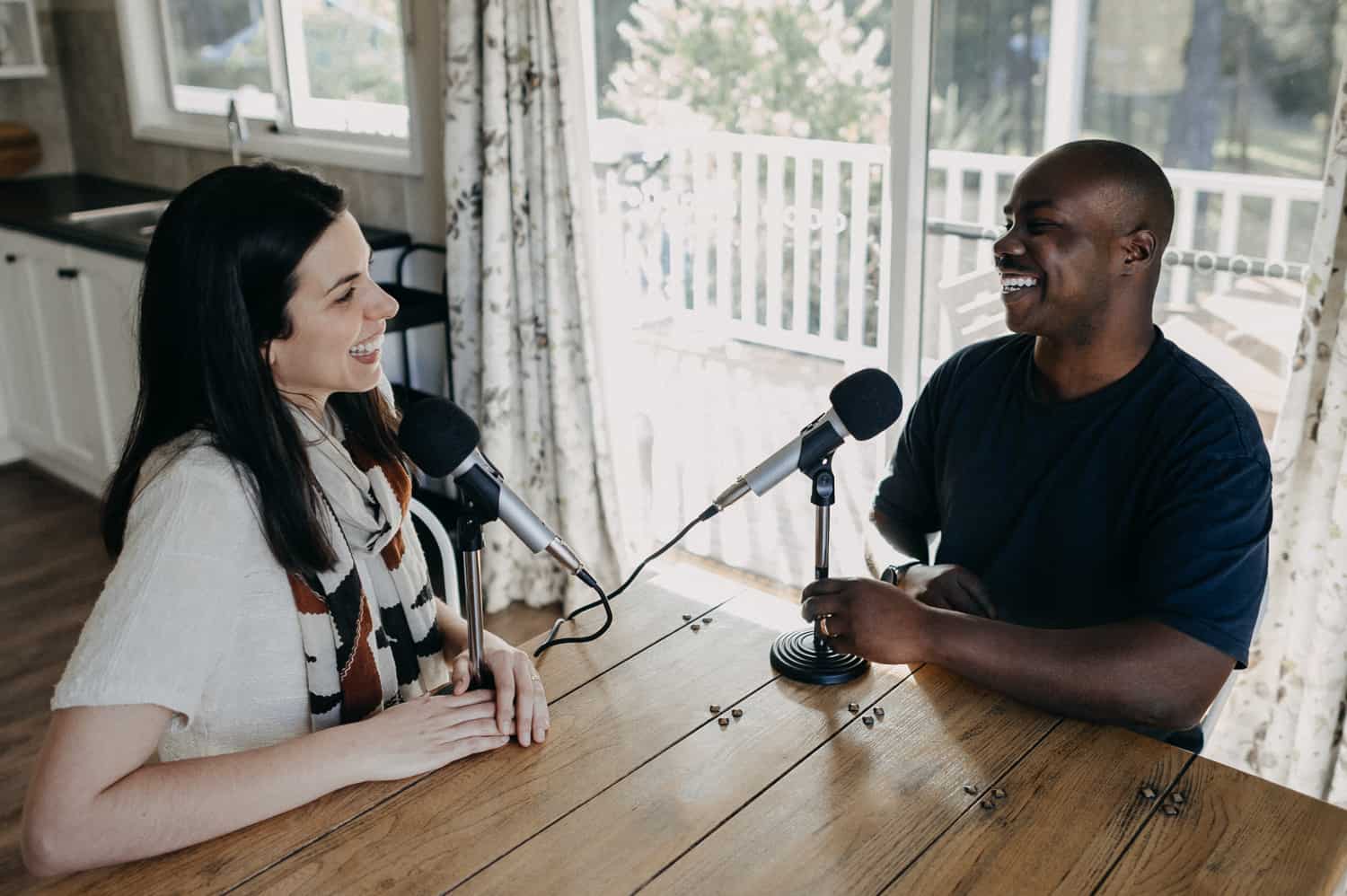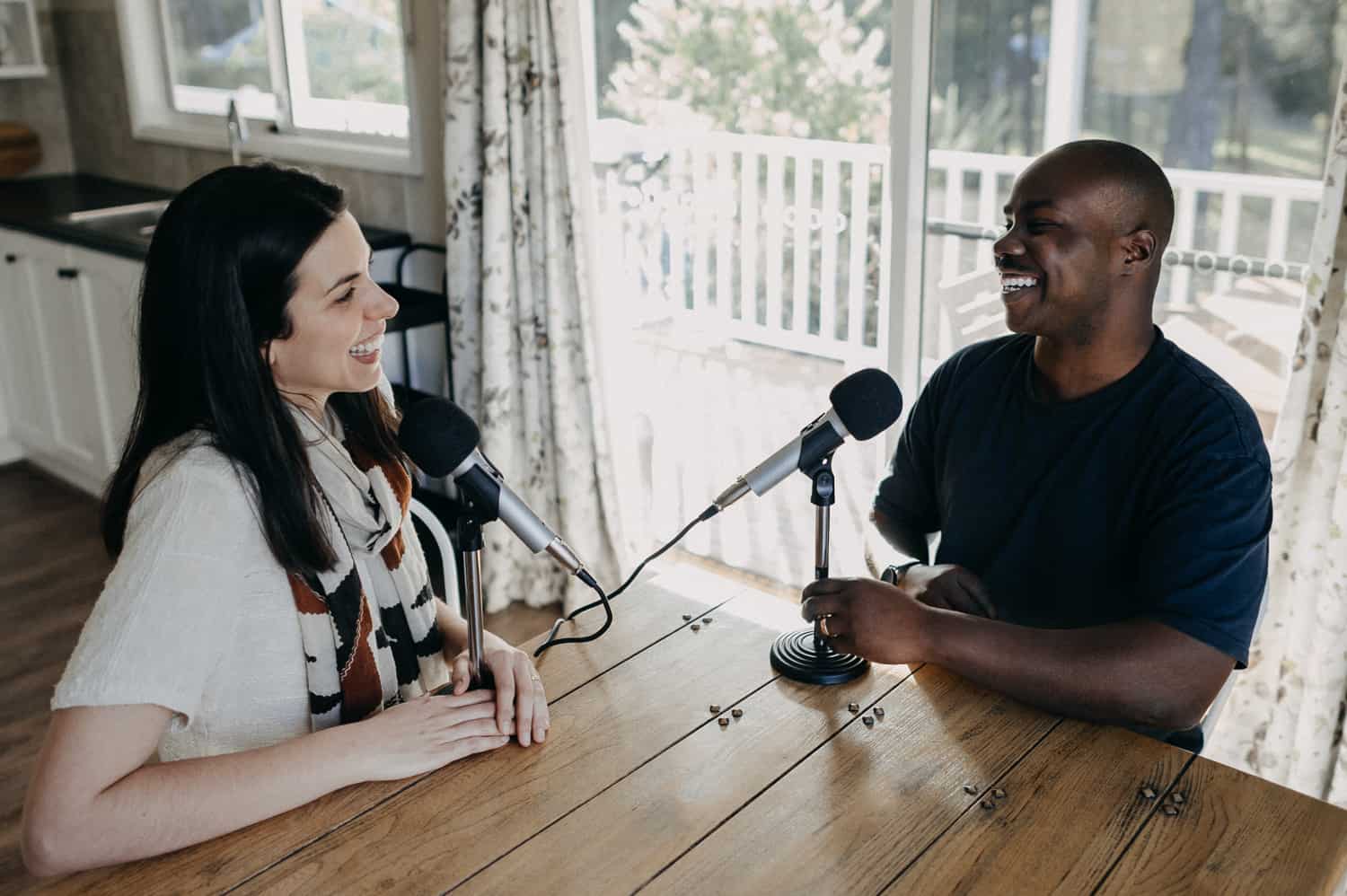 the minimalist vegan podcast
We sit down fortnightly to have honest conversations around minimalism, veganism and everything else in between.
You can also find us on your favourite podcast app!
articles on minimalism