Mindful Articles Sent To Your Inbox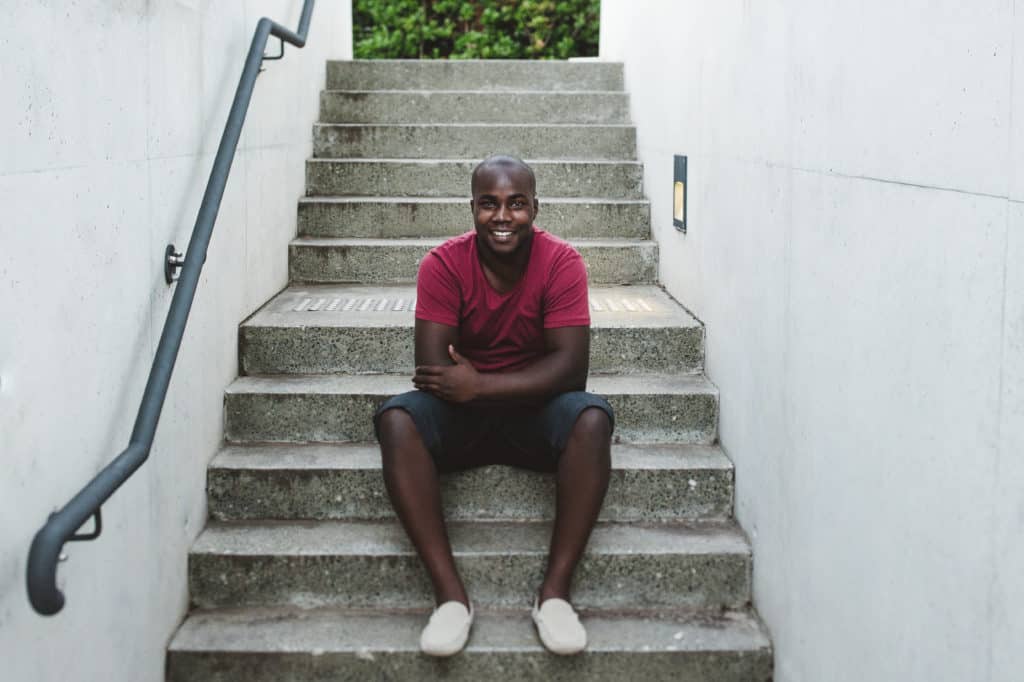 Hi, Michael here!
We love writing here at The Minimalist Vegan. We publish new thought-provoking articles with the goal of inspiring and challenging you to live with less stuff and more compassion.
Sign up below to receive our new articles as soon as they become available. 
PS – We believe that your email inbox is a sacred place and promise to never misuse your information or send you spam.