Minimalism isn't just about our possessions. We've been talking about other things like choosing the friends that you keep (toxic relationships), the work that you do, and how you choose to spend your time overall.
But something that we are yet to talk about in more detail, besides this great post that Michael wrote, is money. Specifically the mindset around money as a minimalist.
Having lived with debt most of our adult lives, we want to share with you some tips and changes that you can make right now to help yourself reach the financial goals that you want.
In saying that, once our needs and wants become simpler, you don't need much money to sustain yourself. And this is where we can help you shine.
"Principles of consumerism are what get you into debt in the first place."
Listen to the episode
Subscribe to The Minimalist Vegan Podcast on:
iTunes | Spotify | Overcast | Stitcher | RSS
Things mentioned in this episode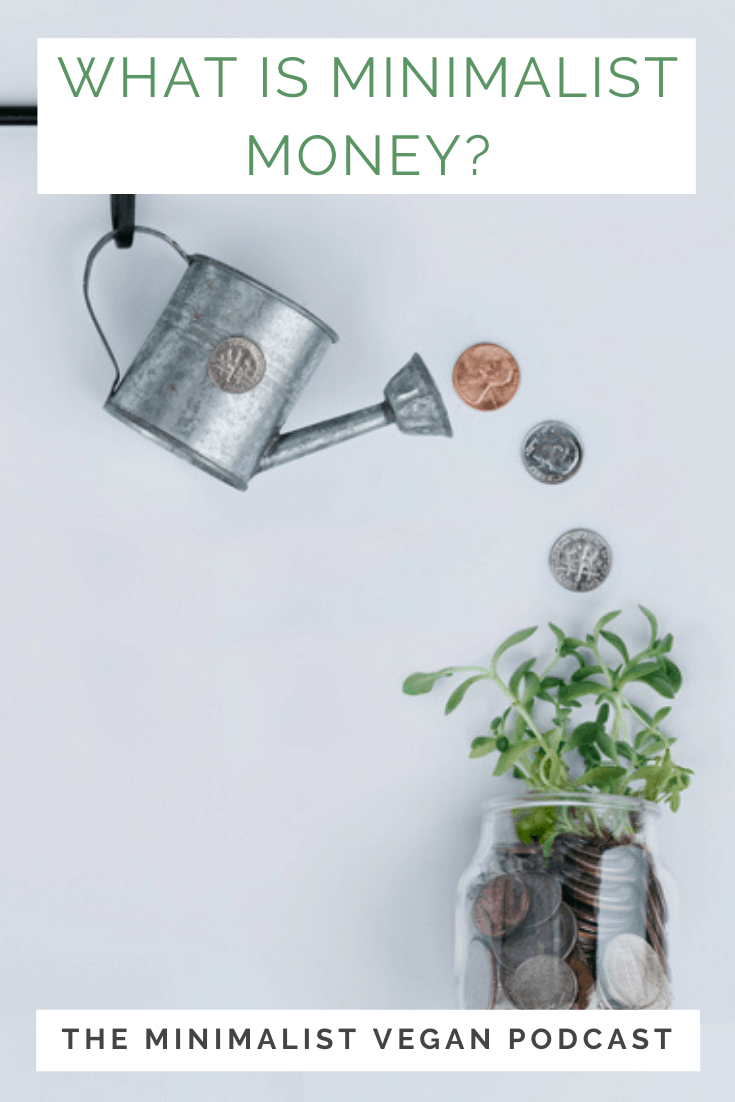 [elementor-template id="5131″]