Veganism is on the rise, and people are joining the movement, being inspired by different motivations. For us, it was to reduce pain and suffering to animals. For you, it might be for the environment. For others, it's about optimising your health.
But does eating a plant-based diet guarantee good health? And if you aren't experiencing the often promised health benefits of a vegan diet, what do you do?
In this conversation, we discuss our experience with health since we became vegan in 2014, as well as some things we've learned along the way.
"Veganism isn't a pill that automatically makes you feel amazing."

"I'm vegan. I'm doing it for the animals, I'm not doing it for myself."
Listen to the episode
Subscribe to The Minimalist Vegan Podcast on:
iTunes | Spotify | Overcast | Stitcher | RSS
Things mentioned in this episode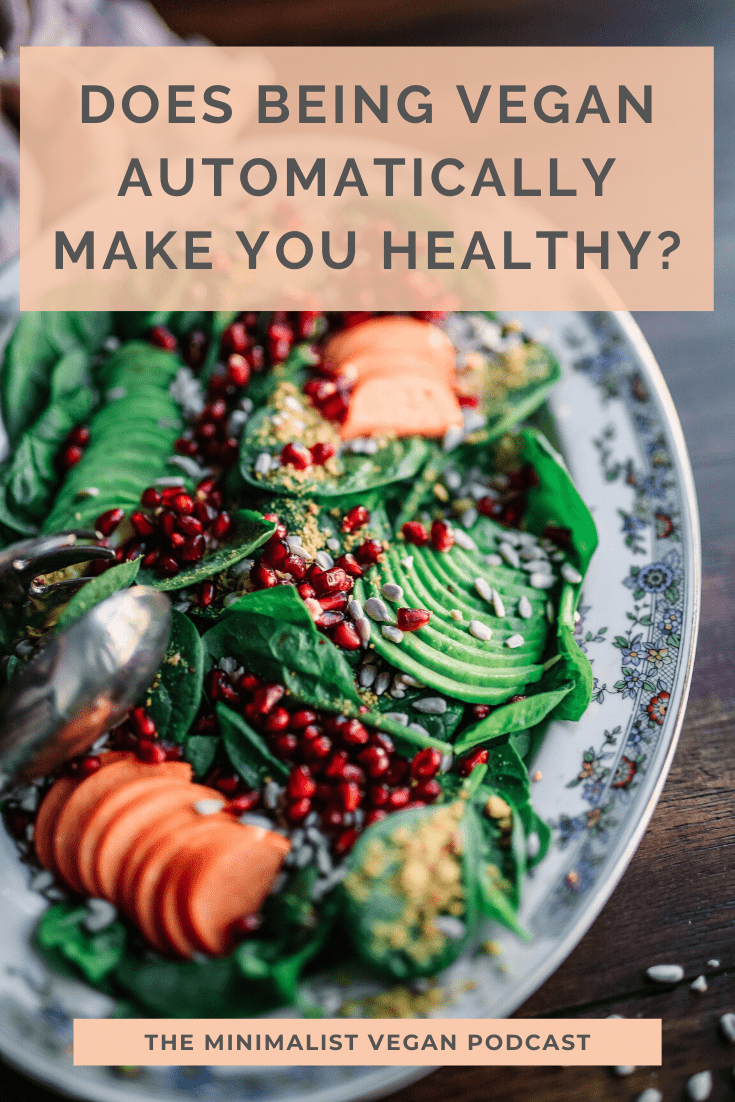 [elementor-template id="4658″]