We recently watched The Game Changers, which follows James Wilks (ex MMA fighter) around the world as he finds links between physical performance and a plant-based diet.
We couldn't help but notice that this documentary was marketed heavily to men who are sceptical about trying a vegan diet.
The Game Changers got us thinking deeply about why men, in particular, seem to resist veganism more than women.
This is not just coming from us. Numbers show time and time again that between 63-79% of the vegan population are women, depending on the country.
Why is that?
Is it because of a perceived loss in masculinity, performance, taste in food? It's likely a combination of all three.
In this episode, we use Michael's experience of being a part of these "manly" communities to discuss how to encourage men to go vegan.
"Veganism is not difficult because you're changing your diet, it's difficult because of the social dynamics."
Listen to the episode
Subscribe to The Minimalist Vegan Podcast on:
iTunes | Spotify | Overcast | Stitcher | RSS
Things mentioned in this episode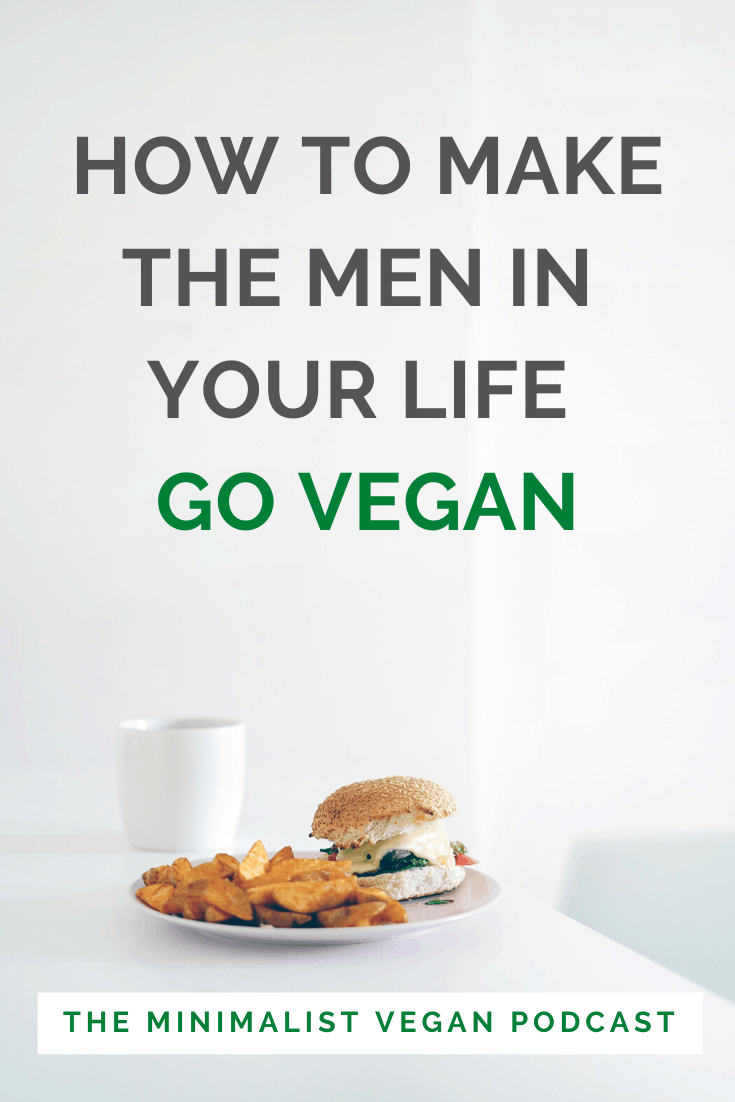 [elementor-template id="4658″]